TOP-RATED & AWARD-WINNING TREE SERVICE
Reliable Tree Service Dedicated To Providing You The Highest Quality Service At a Reasonable Price
Our team of arborists ensures job safety, highest quality work and customer satisfaction for your residential and commercial job. Our tree experts have over 35 years experience in Tree Care Industry.
Award-winning, A+ratings & dependable tree service. Fully licensed & insured for residential and commercial tree services. See what our valued customers have to say about All Pro Tree Care.
We offer complete tree removal,  trimming, high-skirting & deadwooding, stump grinding, land & view clearing, blackberry & vegetation removal, emergency tree care,  storm recovery and tree risk evaluation.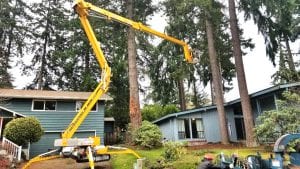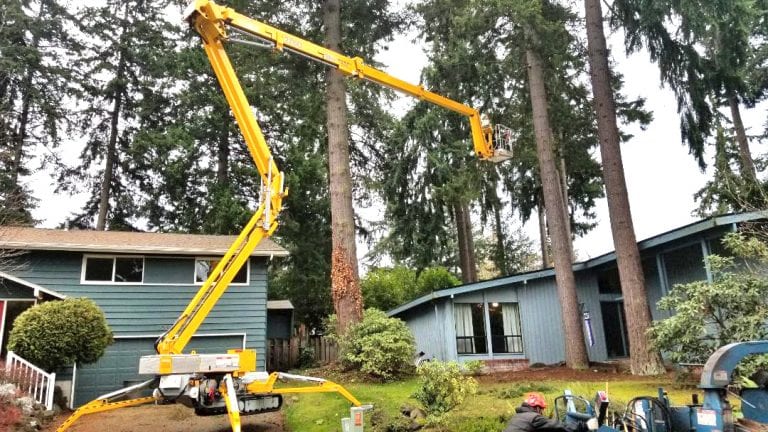 High-skirting & Deadwooding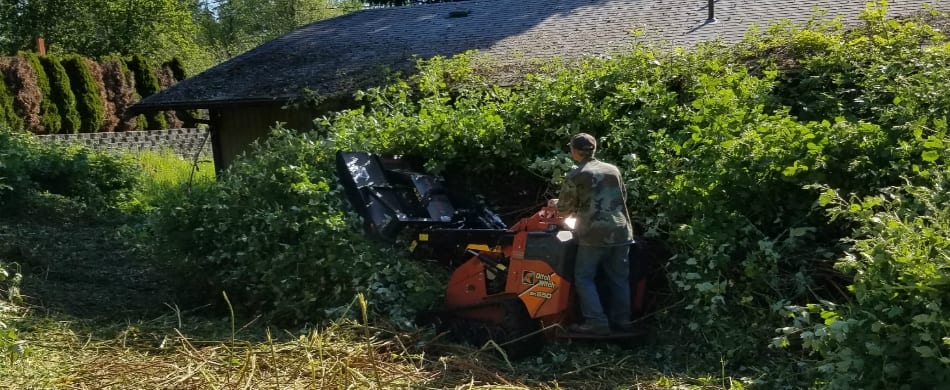 Vegetation & Blackberry Mowing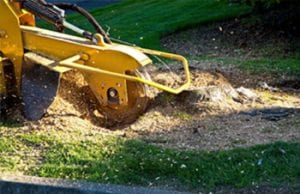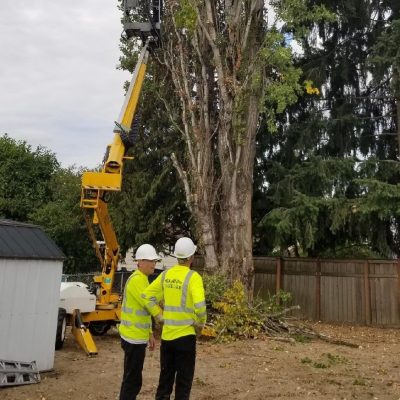 Tree Risk Evaluation & Inspection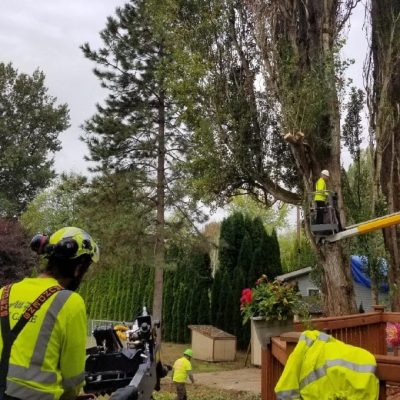 Close Quarter Tree Removal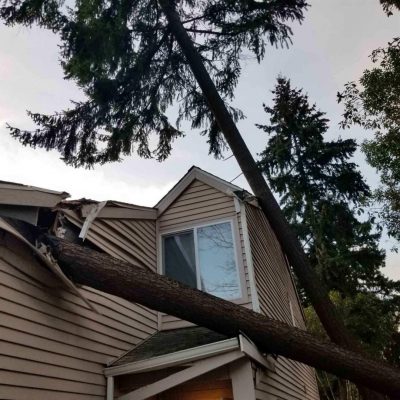 ALL PRO TREE CARE offers residential, commercial and municipal tree removal services and tree care in King & Pierce County. We are well equipped to help you recover from storm damage, trimming, removing trees using the proper equipment and bringing our experienced professionals to complete your job in a timely manner. Give us a call the next time you need tree care or removal.

100% Customer Satisfaction
Customer-focused Affordable Tree Service
Our primary goal is to satisfy your tree needs at an affordable price. We understand the importance of customer satisfaction and we assure you that we will not abandon your project until you are 100% satisfied.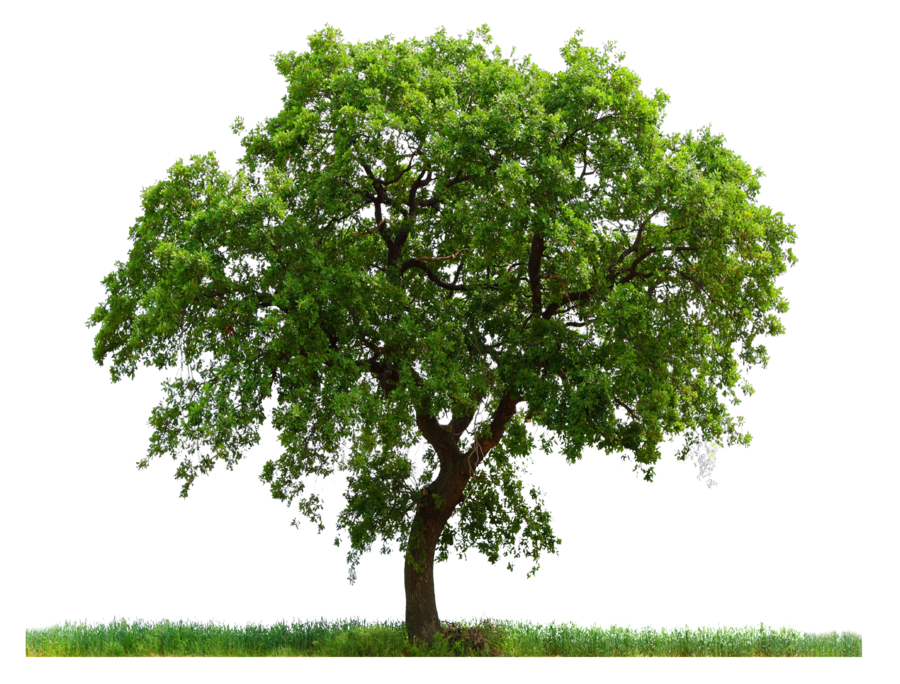 Got unwanted trees on your property?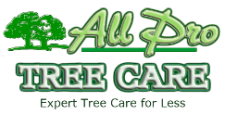 Monday – Friday
8 AM – 5 PM
24-Hour Emergency Response