Tell Us Your Tree Care Needs
If you would like to know more about our tree care services, request an estimate or take care of a tree emergency, we would love to hear from you. Connect with us by filling in the contact form below and we will be in touch with you soon.
Required fields are marked with:*
30640 Military Rd. S. Auburn, WA 98001
We provide 24-Hour Assistance...
Got A Tree Emergency? Call Us Now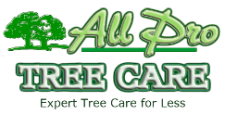 Monday – Friday
8 AM – 5 PM
24-Hour Emergency Response