Tree Removal
Our team specializes in dangerous removals, big or small. We have a team of professionals that do the job safely and efficiently from start to finish without creating any damage to your valuable property. We will leave all job sites tidy and clean.
Before we remove  your  tree, All Pro Tree Care will first do an evaluation whether your tree needs to be removed or  it can be fixed.  We do not just go out to cut any tree, we love trees as they are very essential to our lives.
Stump Grinding
We provide a professional stump grinding service. Some deciduous trees like cottonwood and poplars need to have the stumps bored and poisoned several months prior to grinding to ensure the area will not be taken over by new growth.
Wind-thinning & dead wooding
In certain times, especially after a storm, your tree might have broken and dead branches, tree removal is not  necessary all the time. If a tree is in good shape and healthy, all you have to do is wind-thin it and remove dead branches, maybe cut back or lighten some heavily weighted branches, making the tree safe for the future.
Professional Pruning (trees, fruit trees, shrubs & hedges)
Hiring the right person to do the pruning of your trees is very important. You need someone who knows what they're doing, takes pride in their work, and most of all, someone who puts you and your trees' needs first.
Insurance Work
When heavy winds and strong storms strike, a tree can fall unexpectedly on your home, business, vehicle, or other structure. Most important thing to do is to ensure everyone is okay and find somewhere safe to go if you feel unsafe. Then, call your homeowners insurance provider. After you've spoken with your insurance representative, be sure to take pictures of the damage, if possible. Finally, call All Pro Tree Care for a quick response on emergency tree care. Our expert team is available for fast and safe removal of fallen limbs and trees before they can have a chance to cause further damage.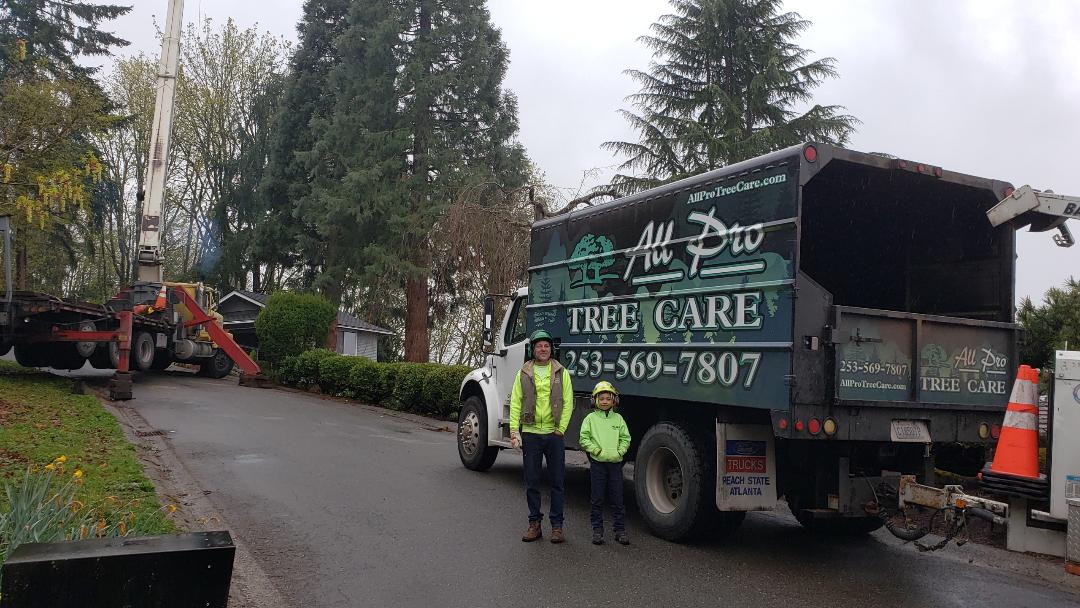 Ready to increase the value of your residential property? We'd be gladly to assist you for any tree related projects.
We specializes in tree services for condominiums and apartment complexes and for property management companies.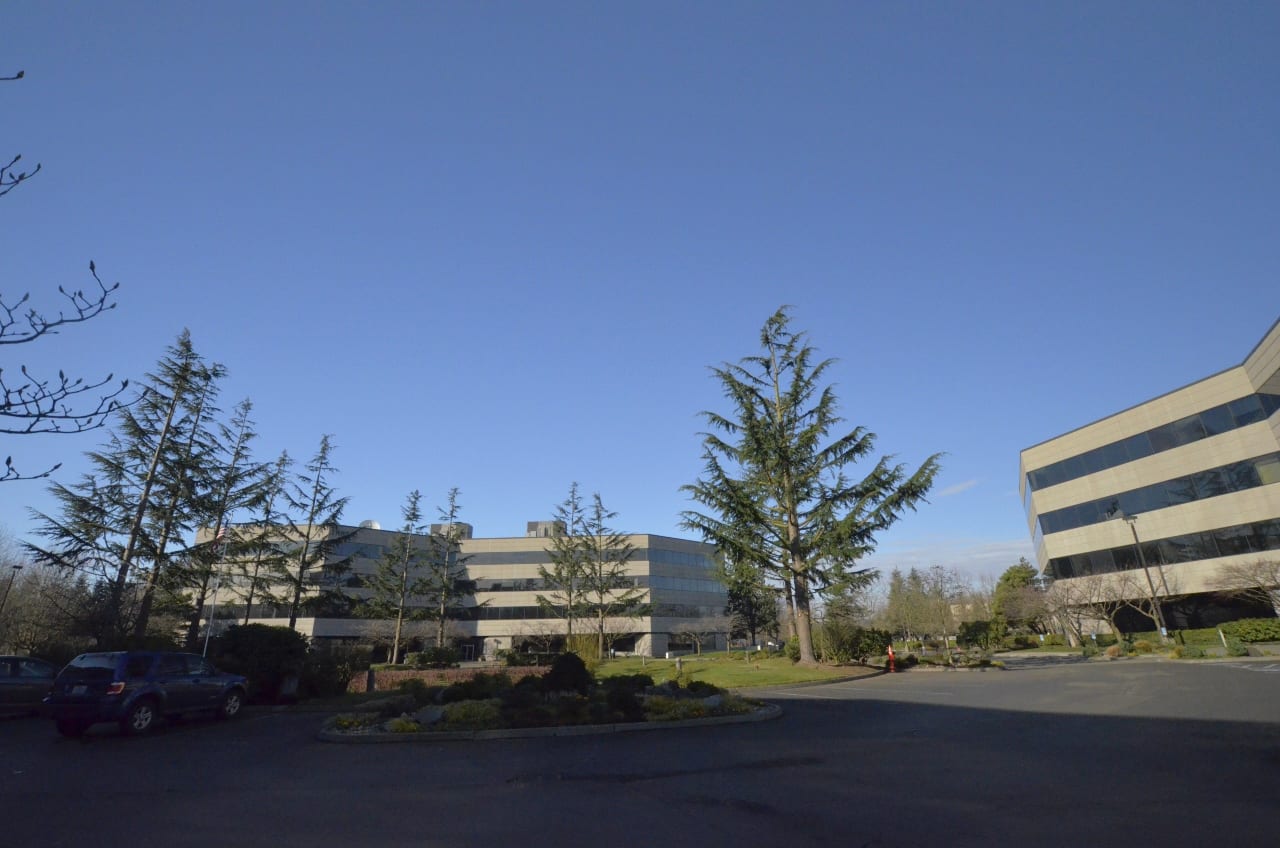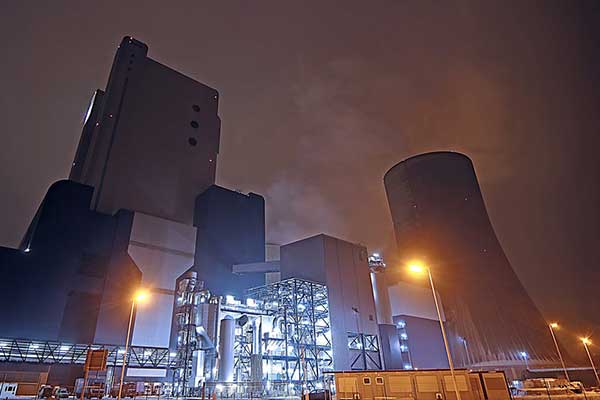 Municipal & Industrial Services
Our equipment includes a crane, bucket lift so if we need to lift a tree over a building or out of a tough spot, we have the right equipment to get the job done.
Got unwanted trees on your property?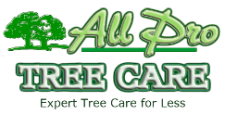 Monday – Friday
8 AM – 5 PM
24-Hour Emergency Response