Emergency Tree Service in Kent
Emergency Tree Service in Kent Wa
The secret of happiness is making others happy. And that's what we do at All Pro Tree Care. We provide you emergency tree removal services in Kent that leaves a smile on your face. We treat you like a family and make your project feels special by paying maximum attention to your project requirements and completing your work exactly how you want it. Our emergency tree removal services encompass:
24-hour emergency tree service

Tree risk evaluation and inspection

Fallen tree removal and storm tree debris cleanup service
If you have a property in Kent, you will agree that no trees are immune to the destructive impacts of windstorm. A violent storm can uproot your trees, dismember the tree limbs, and litter your premises with lots of tree debris. In that case, you have two options: Clean the mess by yourself or use a storm tree debris cleanup services.
It is always advisable not to clean up the tree debris by yourself if you don't have any professional training and if you don't have the right tools and protective equipment at your disposal. Some trees are severely damaged that would create more problems for you. That's part of the reasons we recommend that you hire a reliable storm tree debris cleanup service provider.
Professional Emergency Tree Removal Service in Kent
We offer one of the best storm tree debris clean up services in Kent, and we take pride in offering the following emergency tree services:
Tree Removal
Tree Trimming & Professional Pruning

Tree risks evaluation & inspection

Lot/land clearing

Stump grinding
Professional Emergency Tree Removal Service in Kent
Need a professional emergency tree service in Des Moines? All Pro Tree Care is the number one choice in Des Moines offering 24/7 emergency tree removal services. Here is what sets us apart from others: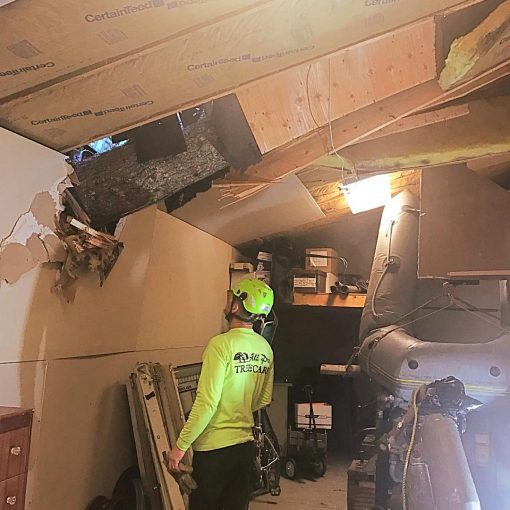 Need a Tree Expert in Kent WA?