Emergency Tree Removal and Storm Debris Cleanup Services in Kent
Emergency Tree Service and Storm Damage Debris Clean Up Services in Kent
All Pro Tree Care, is your fast, safe emergency tree company for both residential and commercial properties in Kent WA and surrounding areas. Our services include: dangerous tree removal, tree trimming, professional pruning, view and land clearing, stump grinding, certified arborist, crane tree removal and blackberry bush removal.
When heavy winds and strong storms strike, a tree can fall unexpectedly on your home, business, vehicle, or other structure. Most important thing to do is to ensure everyone is okay and find somewhere safe to go if you feel unsafe. Then, call your homeowners insurance provider. After you've spoken with your insurance representative, be sure to take pictures of the damage, if possible. Finally, call All Pro Tree Care for a quick response on emergency tree care. Our expert team is available for fast and safe removal of fallen limbs and trees before they can have a chance to cause further damage.
In Need of Emergency Tree Care in Kent? Don't Panic, Help is on the Way
At All Pro Tree Care, we understand that you need help quickly when disaster strikes. We have 24-hour emergency crews available day and night to help you with any of your emergency tree service needs and make sure your tree emergency is handled professionally and expertly.
Feel free to contact All Pro Tree Care today if you need immediate tree removal service.
We offer one of the best storm tree debris clean up services in Des Moines, and we take pride in offering the following emergency tree services:
Tree Removal
Tree Trimming & Professional Pruning

Tree risks evaluation & inspection

Lot/land clearing

Stump grinding
Professional Emergency Tree Removal Service in Kent
Need a professional emergency tree service in Des Moines? All Pro Tree Care is the number one choice in Des Moines offering 24/7 emergency tree removal services. Here is what sets us apart from others: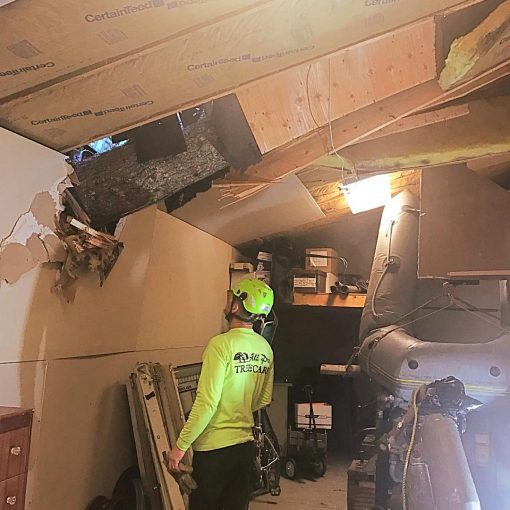 Need a Tree Expert in Kent WA?