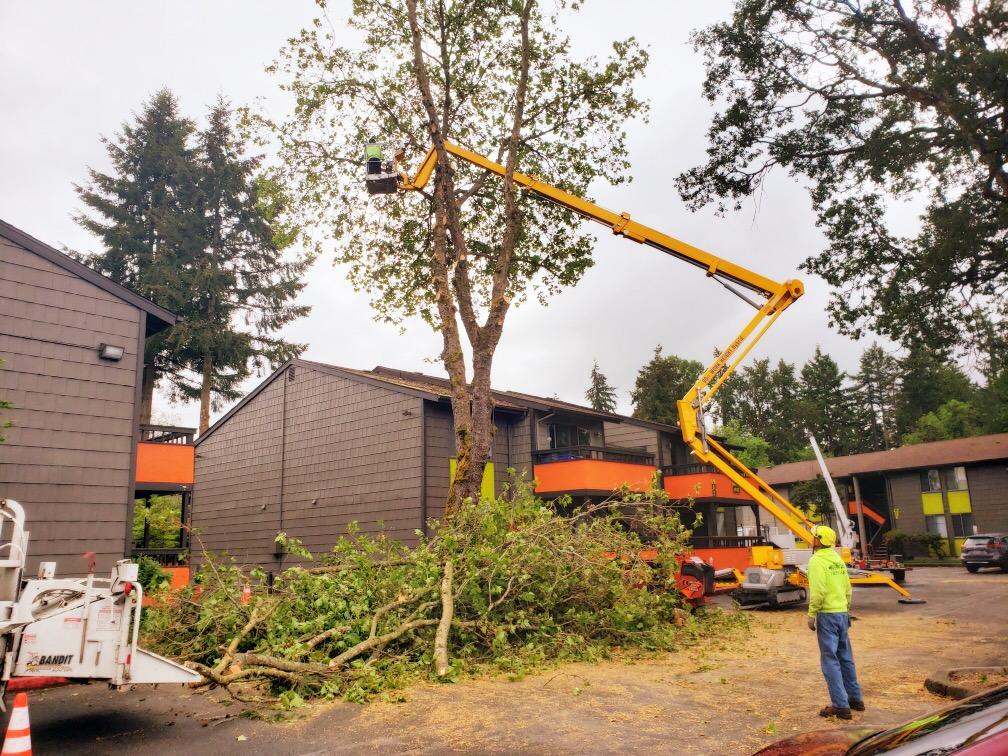 Kent WA Professional Tree Service
All Pro Tree Care tree service is a top-rated tree service in South King County. We provide Tree removal, Tree pruning, tree trimming and many other tree services in Kent, Wa and the surrounding areas. All Pro Tree Care tree service is proud to be family owned and operated, licensed, bonded and insured. Our skilled staff of tree service professionals have 70 years combined experience. If you are in need of written tree assessment, we have ISA certified arborists and a certified tree care specialists. So, whether its tree removal, pruning/trimming or any other tree service you can rest assured that we are qualified and prepared to do your tree care project. If you are searching for a tree service company that is affordable, reliable, professional tree service that is experienced and equipped, please look no further. We take great pride in providing all our customers with high-quality tree-care services with 100% customer satisfaction. Give us a call or send us an email and one of our tree specialist will come out and meet with you and your trees.
If you're in need of Emergency Tree Service, we can be reach 24/7.
Here are a few reasons to choose our services
Ready to Hire a Professional Tree Service in Kent WA?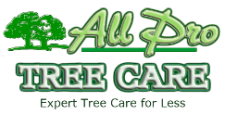 Monday – Friday
8 AM – 5 PM
24 Hour Emergency Response