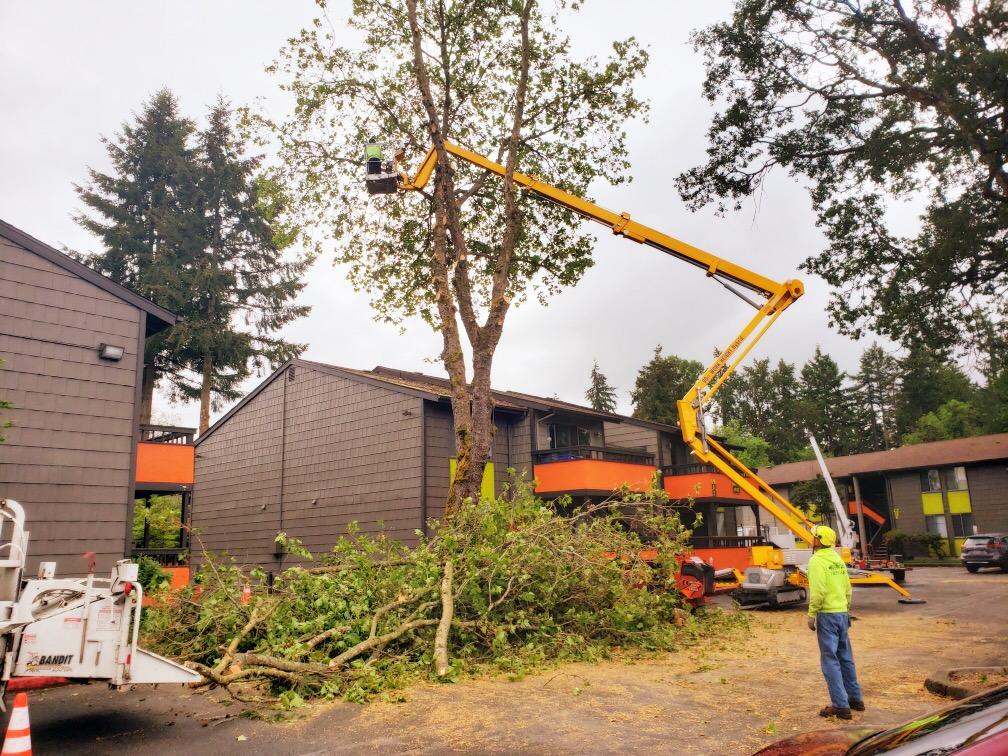 Storm Recovery Tree Care Services in Federal Way WA
Our well-trained crews are ready to help with trees that are down or dangerously damaged by storms and heavy winds. ALL PRO TREE CARE is well equipped to help you recover from storm damage, removing trees using the proper equipment and bringing our experienced professionals to complete your job in a timely manner.
Tree trimming and pruning service in Federal way
A well-maintained tree will have less storm damage over the years and will continue to increase the value of your property. We offer trimming and pruning trees or fruit trees. This include removing dead or hazardous limbs, thinning out an overgrown tree or removing limbs that may be close to your home, and other structure.
Commercial and Residential Tree Removal Service in Federal Way WA
Every tree that we remove, we want to do it the best, safest, most efficient and cost effective way possible. Our equipment includes a crane, bucket lift so that if we need to lift a tree over a building or out of a tough spot, we have the right equipment to get the job done.
Insurance Claims Tree Care Service in Federal Way
Your homeowners insurance likely covers tree removal and damage repairs for your home and other insured structures, such as fences.
Blackberry bush removal in Federal Way WA
All Pro Tree Care can help you eradicate blackberry bushes of any sizes. Whether you have a small patch at a residential property or acres at affordable prices.
Here are a few reasons to choose our services
24/7 Helpline for Tree Services in Federal Way WA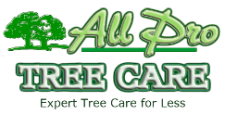 Monday – Friday
8 AM – 5 PM
24 Hour Emergency Response