Emergency Tree Removal and Storm Debris Cleanup Services in Des Moines
Des Moines Emergency Tree Removal Service
A violent storm or strong wind in Des Moines can uproot your trees and litter your landscape with tree debris unexpectedly, leaving you with no choice but to seek the assistance of a professional emergency tree service provider. At All Pro Tree Care, we provide affordable, efficient tree removal service for both homeowners and business owners in Des Moines. You can count on us:
Storm Tree Debris Cleanup Services in Des Moines
Trees can add more aesthetic value to your property in Des Moines. But you need to take good care of them to get the desired benefits. Sometimes, the roots of trees can be impaired without any giving any warning sign. At times, some tree limbs can be so fragile that even the slightest breeze can detach them from the trunk. Other times, trees shed If you are a not a professional, you may not notice these risks which
Not to worry. We can help you to identify branches and tree limbs that are liable to fall and threaten lives and properties during adverse weather conditions such as:
Hurricane
Storms
Flooding
Heavy rainfall
Strong winds
Feel free to contact All Pro Tree Care today if you need immediate tree removal service.
We offer one of the best storm tree debris clean up services in Des Moines, and we take pride in offering the following emergency tree services:
Tree Removal
Tree Trimming & Professional Pruning

Tree risks evaluation & inspection

Lot/land clearing

Stump grinding
Professional Emergency Tree Removal Service in Des Moines
Need a professional emergency tree service in Des Moines? All Pro Tree Care is the number one choice in Des Moines offering 24/7 emergency tree removal services. Here is what sets us apart from others: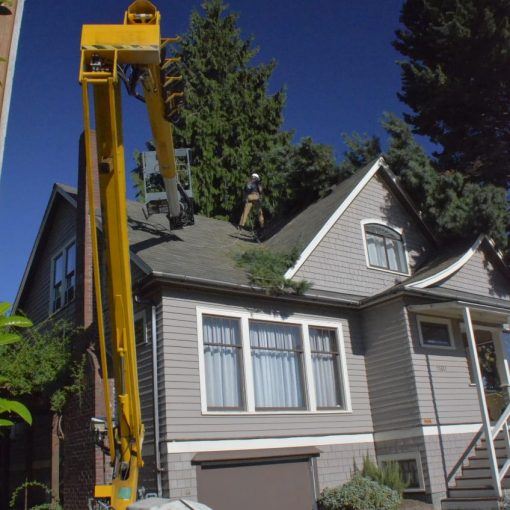 Need a Tree Expert in Des Moines WA?